Wholesale Building Supplies
Serving construction professionals in Maine, Massachusetts, and New Hampshire since 1970
Building Supplies From Top Brands
Get everything you need from Heritage Wholesalers
You can order online with Roof Hub or at one of our branches.

News, Events, and Resources for Professionals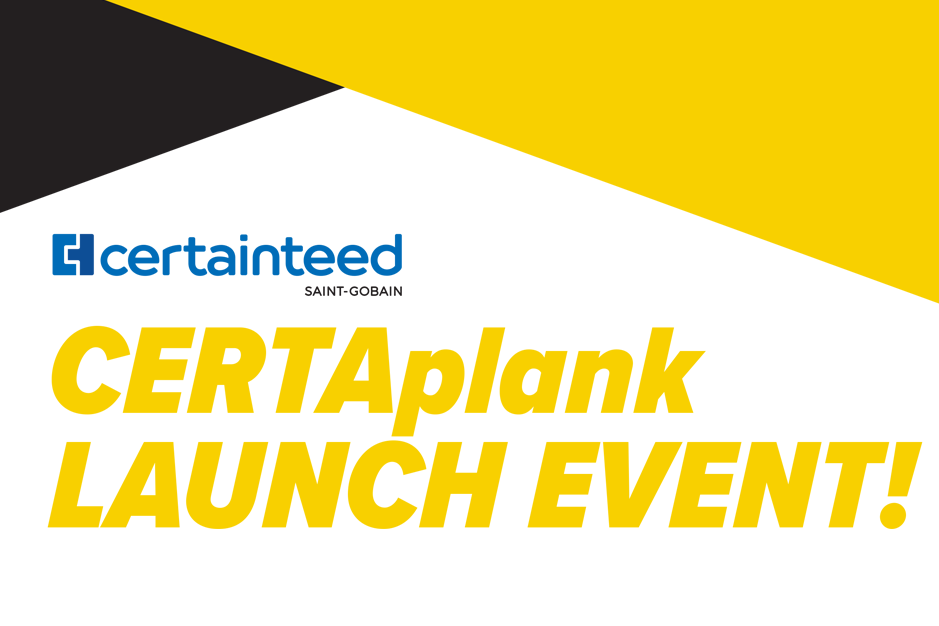 Events
33 Union Ave. , Suite 500
Sudbury, MA 01776
Wednesday June 7, 2023.
10:00 AM to 2:00 PM
Read More »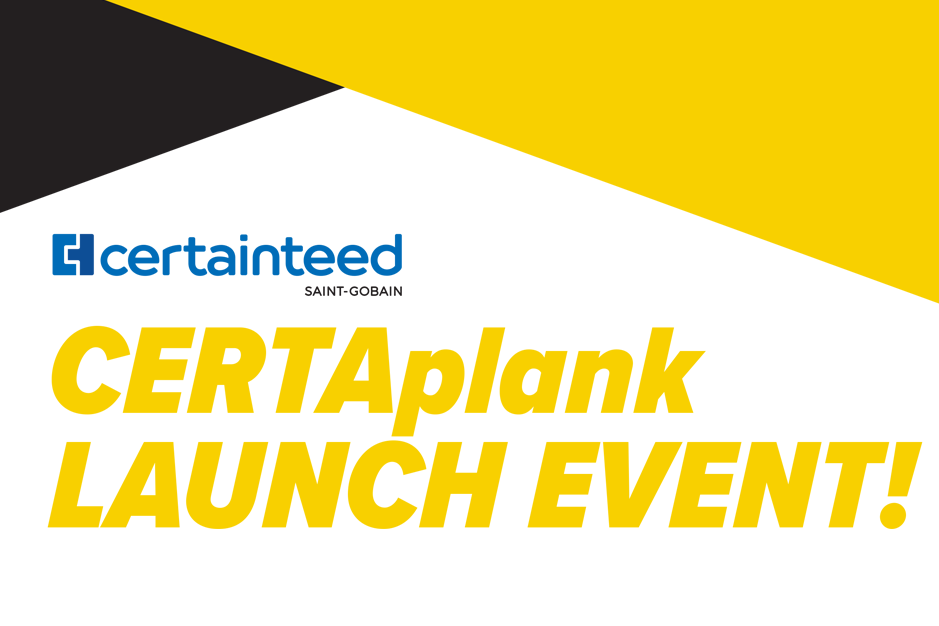 Events
76 George Leven Dr.
North Attleboro, MA 02760
Wednesday May 24, 2023.
7:00 AM to 2:30 PM
Read More »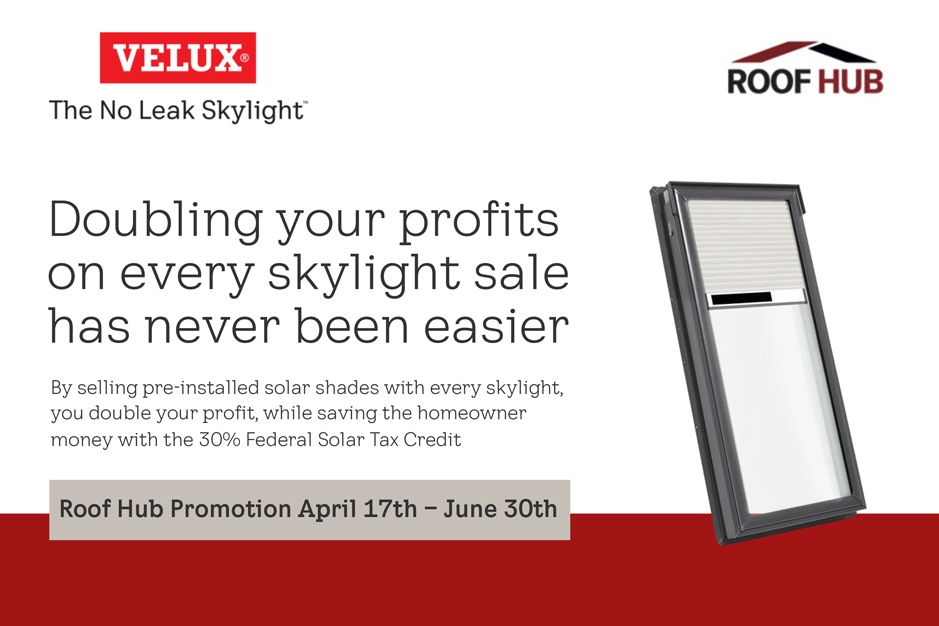 Roof Hub
Take Advantage of this Promotion! Only Through Roof Hub!   Contractors receive $50 account credit for every VELUX skylight with pre-installed solar shade purchased $500
Read More »
Wholesale Building Supplies
By combining our passion for our industry and our belief in 100% customer satisfaction, you have found the right experts for quality advice.
Our goal is to provide our customers with the most outstanding service in the building industry while maintaining a family atmosphere for our customers, vendors, and employees.
Our partnerships with several manufacturers have strengthened our resources giving us valuable insight and education that we pass on to our customers.
We are consistently proactive in researching new products, materials, and techniques so that our clients will have access to the latest product offerings in our market.
Each of our locations offers a complete showroom, sales assistance, inventory, and high-quality deliveries.